To celebrate Summer we are listing the 10 best reasons to go to the dog beach…
A day on the beach is unbeatable – sand castles, boogie boarding and relaxing are some of our favourite things to do. But what about for our pups? There are so many reasons they love it too, and we've listed the top reasons why.
10 reasons to take your dog to the dog beach this summer!
1. KEEPING ACTIVE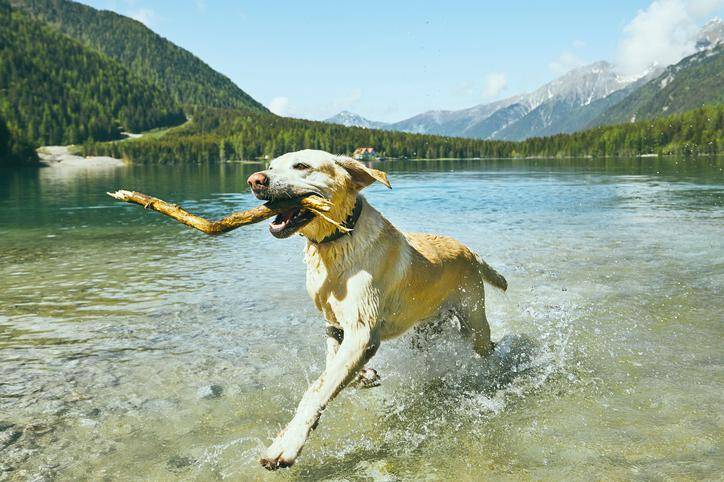 Dogs love to run around and get their step count up. Being off the leash and in the beach allows them to zoom around endlessly, knowing that you'll be waiting for them on the sand
2. DOGGY PADDLE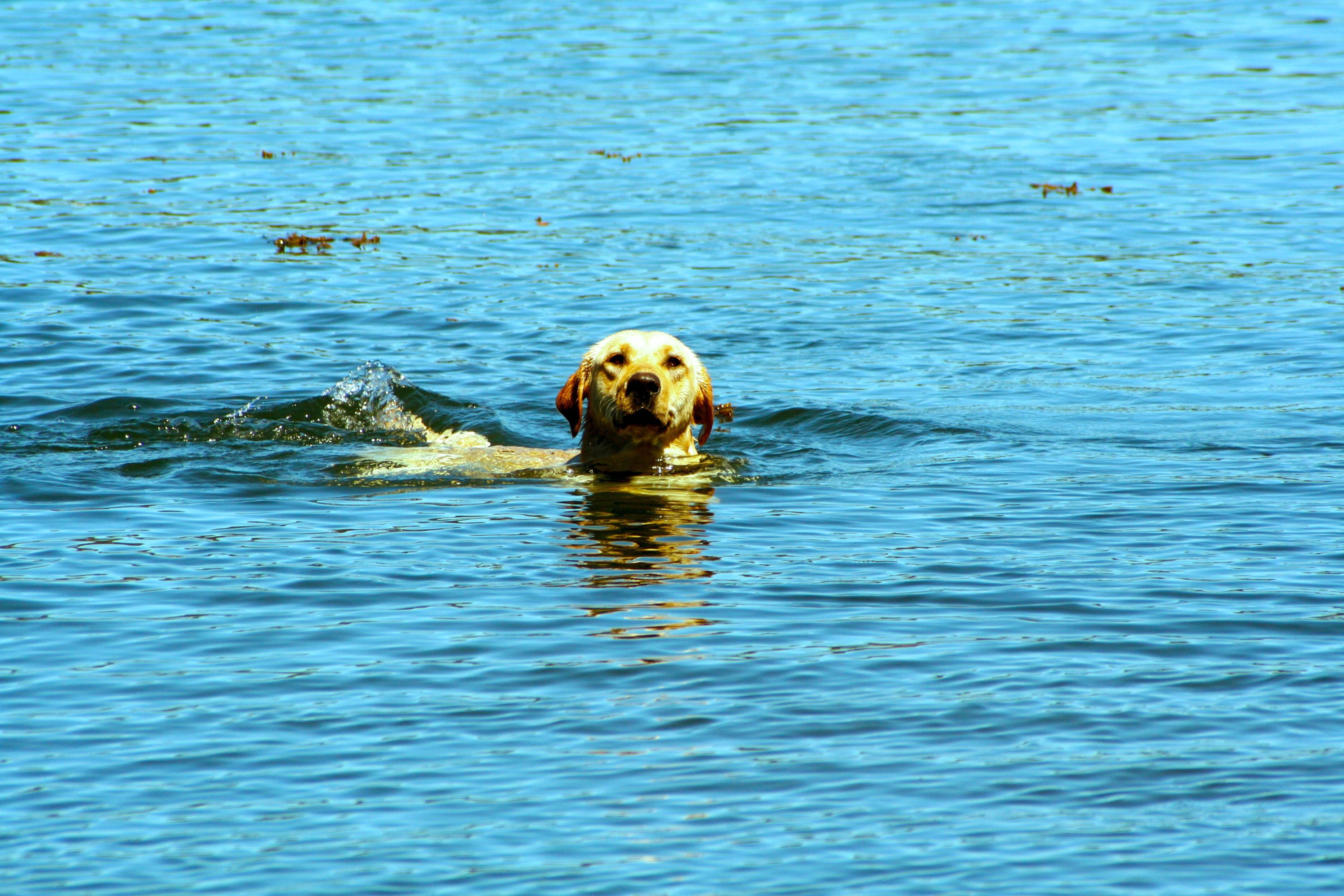 Dogs not only love running, but they also love swimming! Where some dog breeds like Bulldogs may prefer to dip their paws in, other dogs like Portuguese Water Dogs love to dive in deep.
3. FETCH! (WITH A TWIST)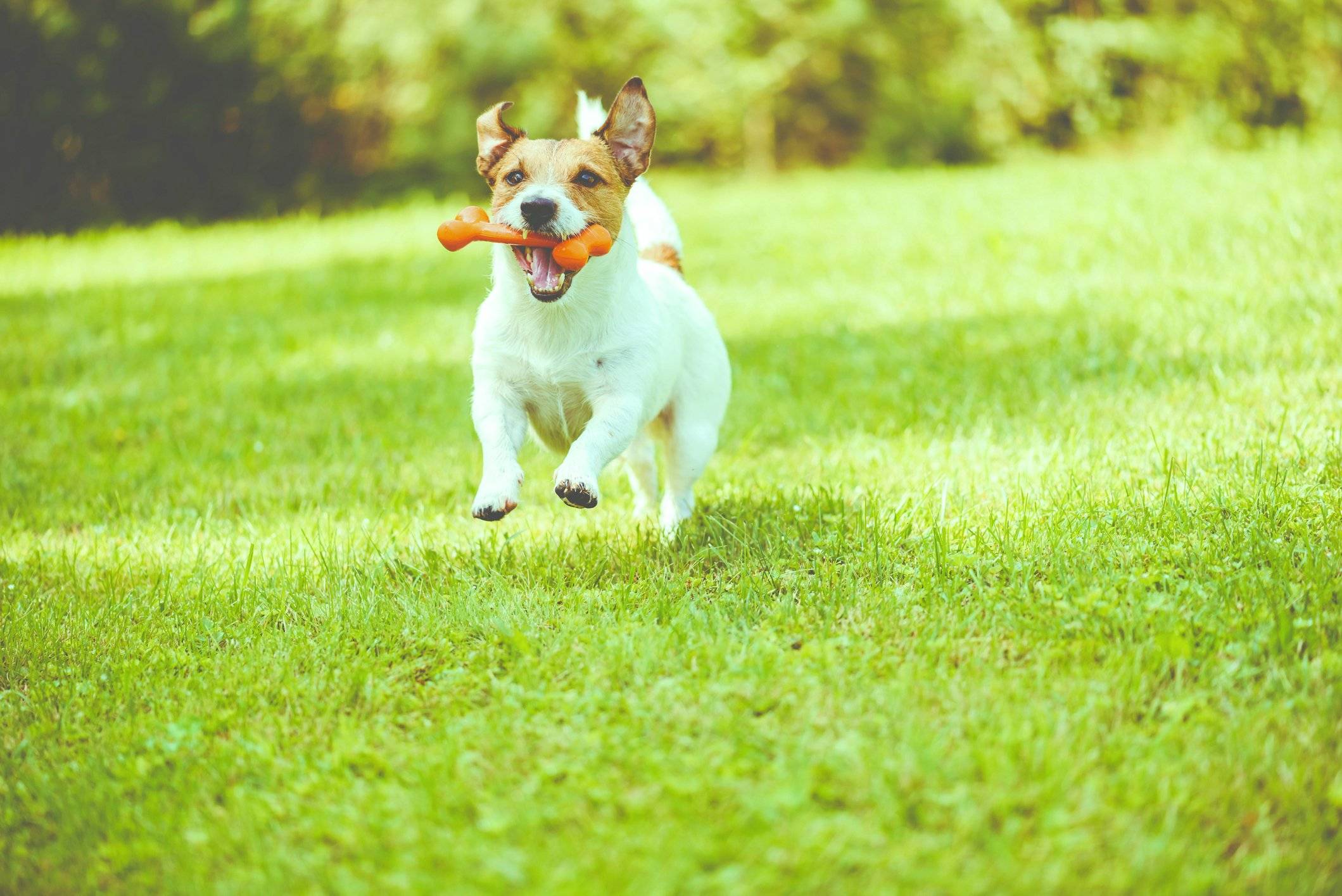 A game of fetch is always good fun… but throw the ball into the water for an extra challenge.
4. SOCIALISING AT THE DOG BEACH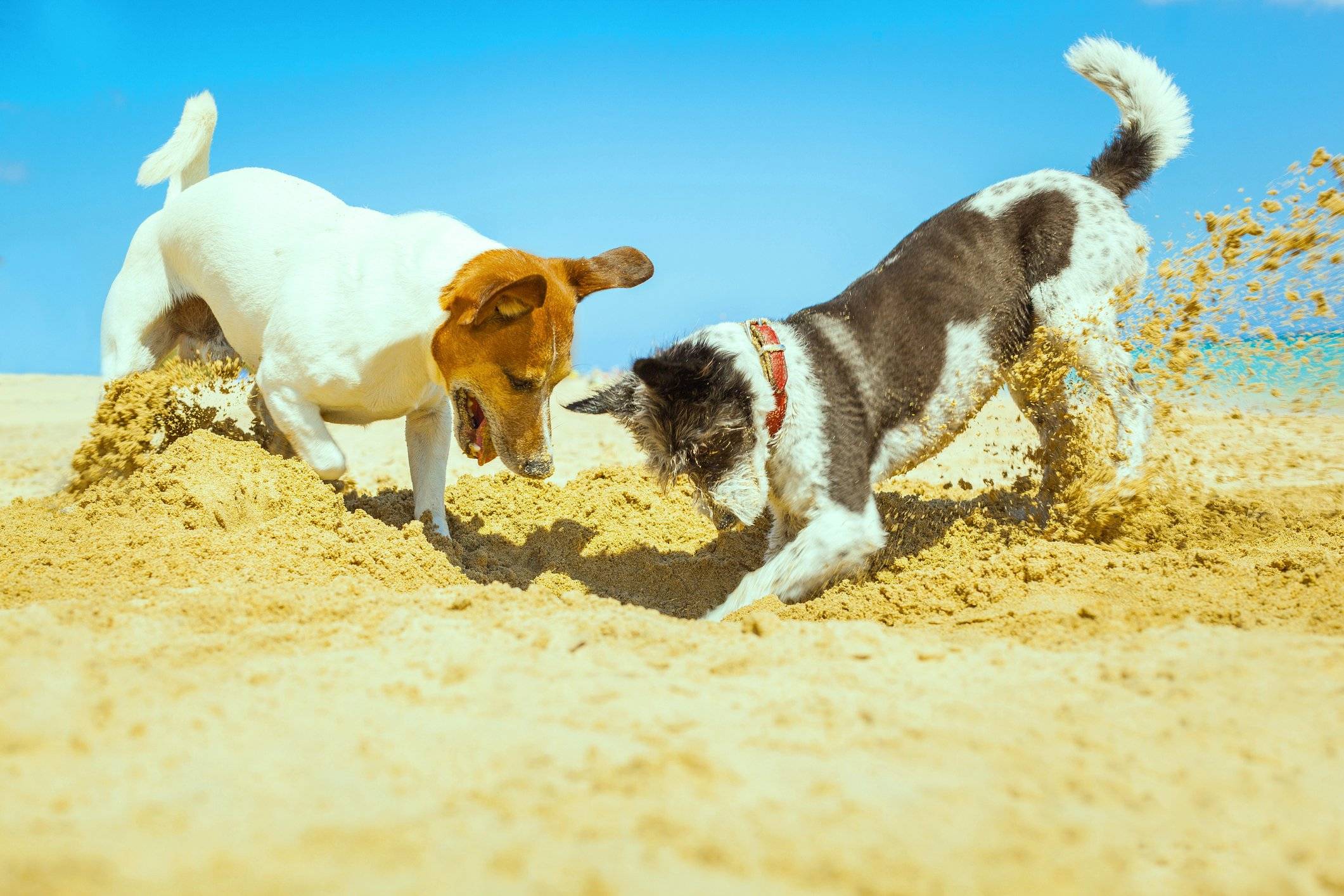 During the summer, the dog beaches are a great place for socialisation. It is so important to socialise your pup and what better place than the beach!
5. MIXING IT UP

During the colder months we tend to frequent the dog park or a walk around the block, but dogs love to mix it up. It is great for them to see and sniff new places, broadening their experiences and keeping it interesting.
6. COOLING DOWN ON A HOT DAY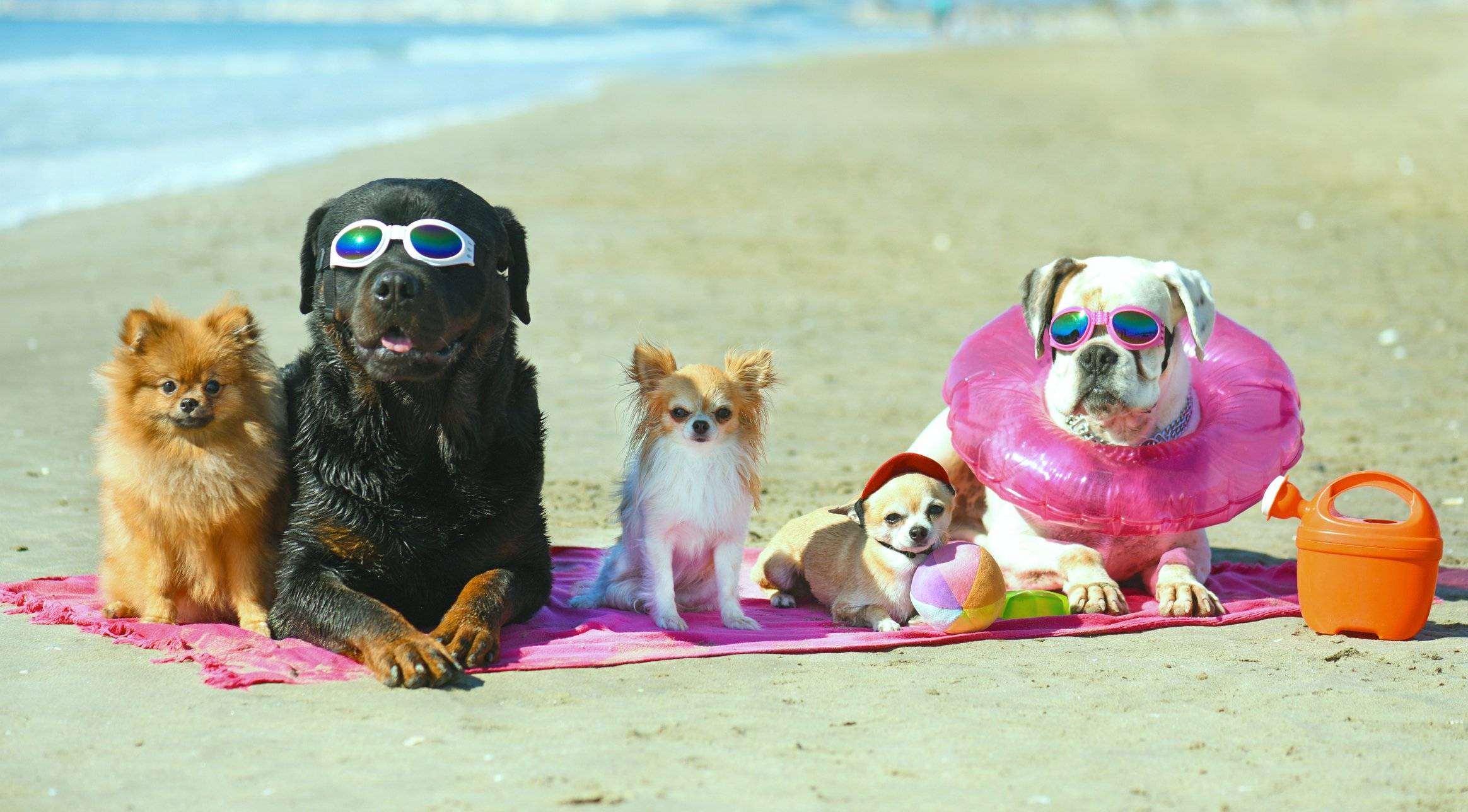 Could you imagine going through summer in a fur coat? It would be boiling! The beach is a great place for our pups to run around and stay cool at the same time.
7. TIME OFF THE LEASH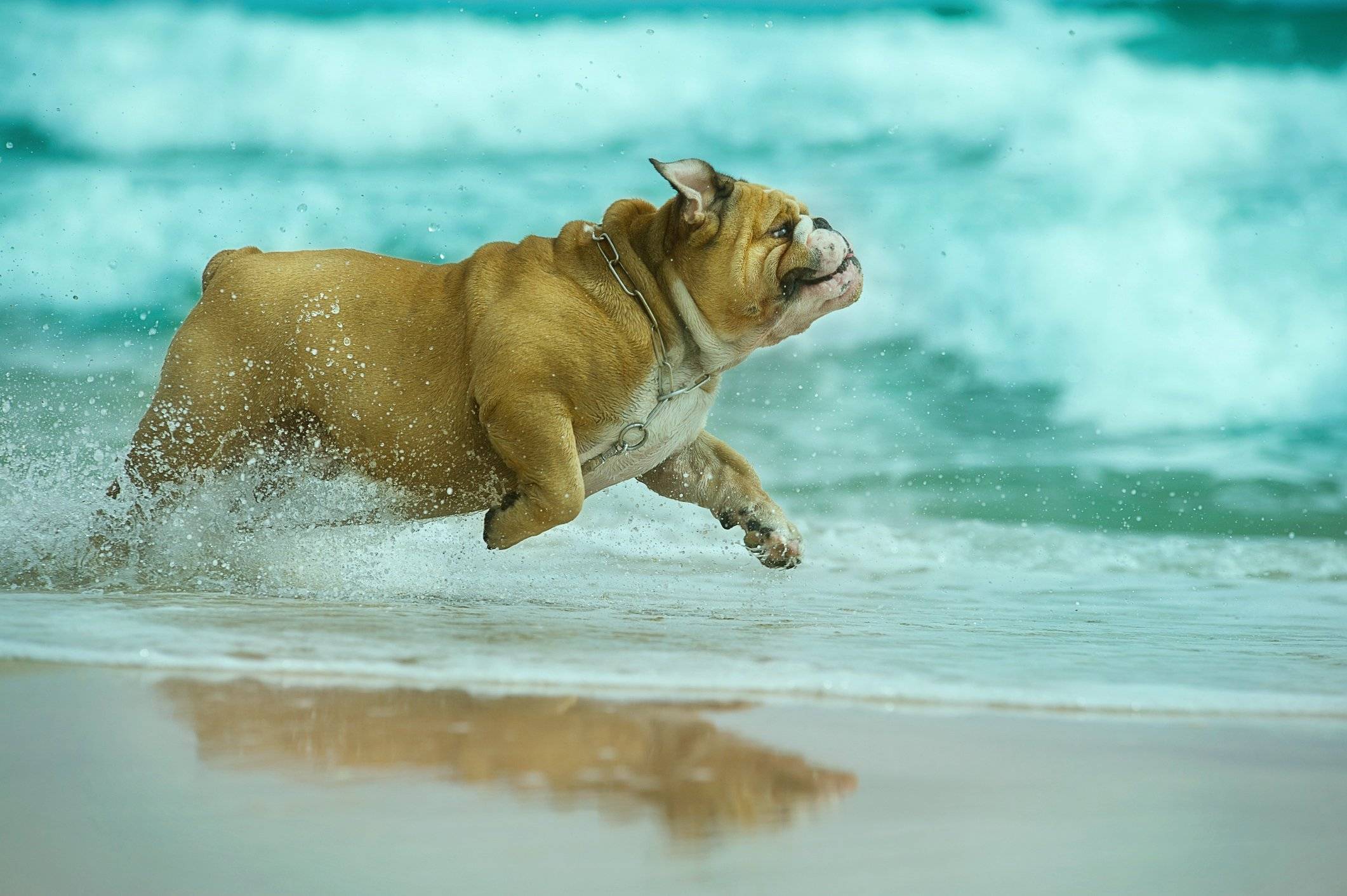 Although walking on the leash is great, dogs are naturally meant to run free. The dog beach is a safe place to let them run without the leash restricting them.
8. A GOOD NIGHT SLEEP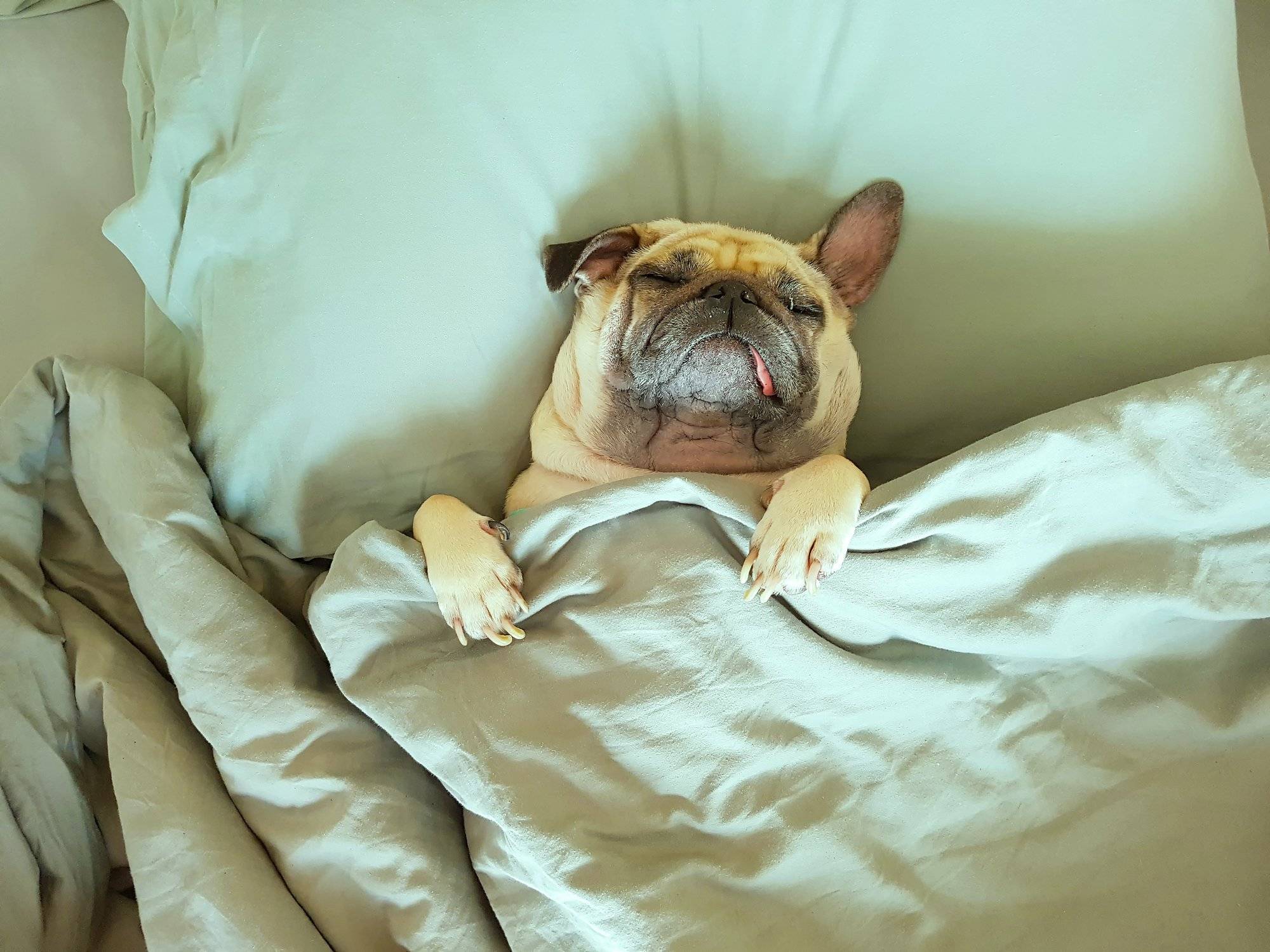 Have you ever noticed how exhausting a day on the beach can be? It's the same with dogs! All the running, swimming and the heat is enough to ensure they (and you) will sleep well tonight.
9. AUSTRALIA HAS THE BEST BEACHES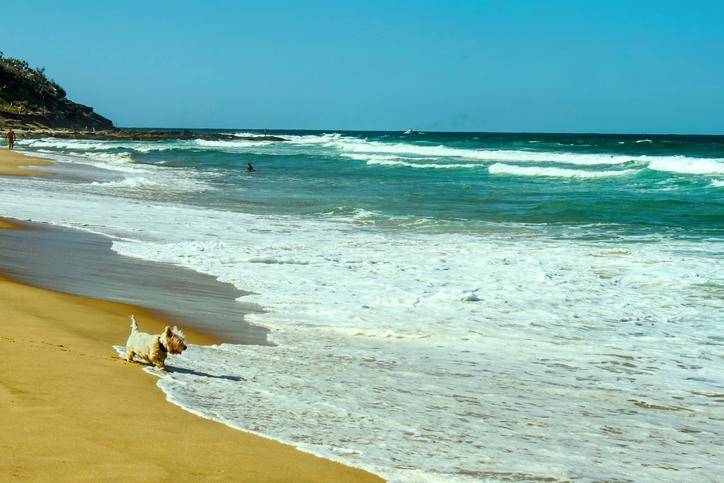 We are so lucky to have some of the best beaches in the world! What a good excuse to grab your fur baby and experience some of them
10. FUN FOR THE PET PARENTS TOO!!!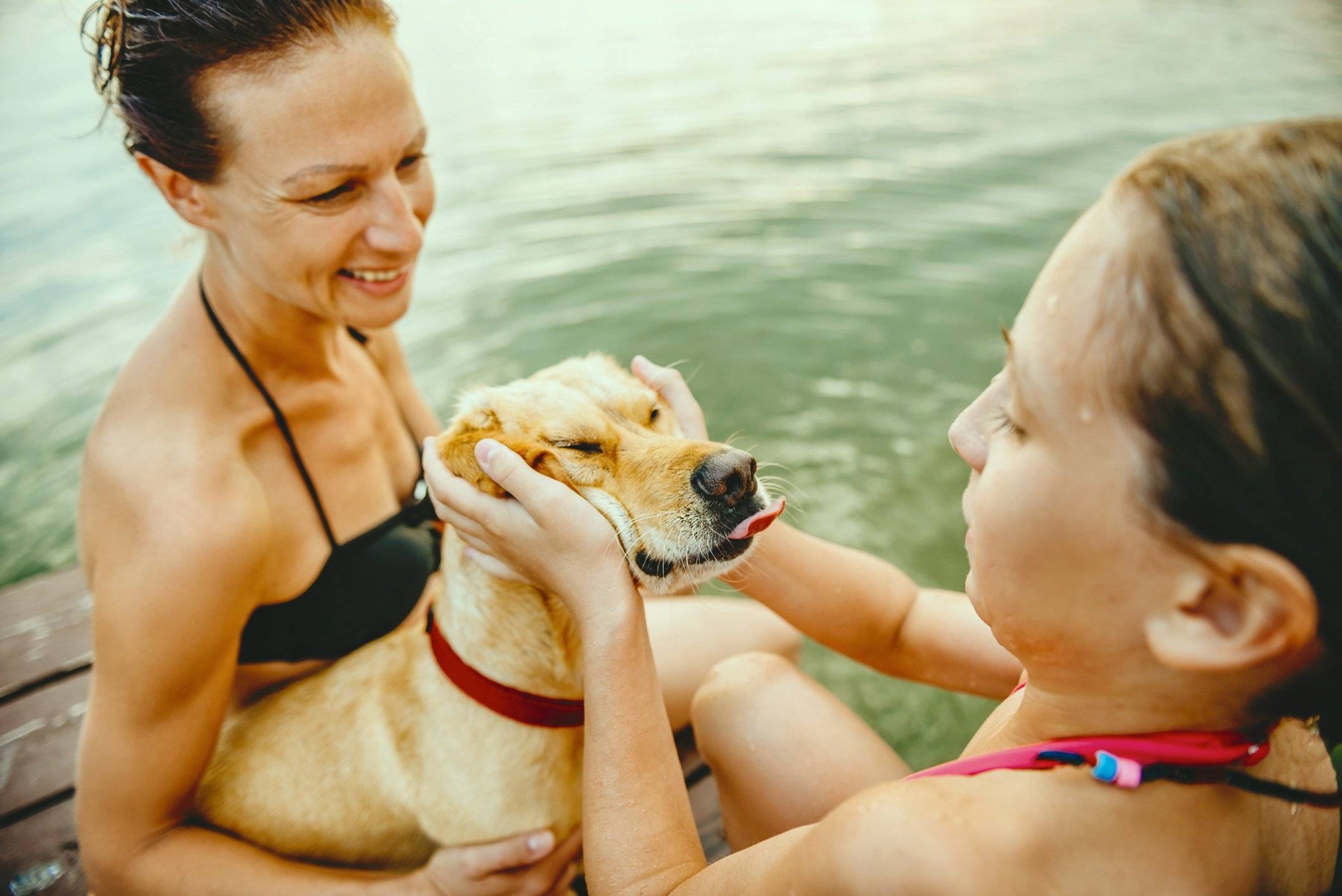 Going to the beach is a great day out for everyone. There are so many great dog friendly beaches in each of our states so we recommend going out there and seeing a few!
---
OUR TIP!!
Always make sure you
 

prepare for the beach

 

as it can be the difference between a wagging tail and a wet dog smell… we recommend taking some treats with you, as getting your pup to leave the beach may be a struggle after all the fun the've had!
A little incentive may be helpful :P …
Shop our Superfood dog treats with Coconut & Chia
Our superfood dog treats will keep your pup looking healthy and more importantly feeling happy – whether its walk time or not!
---