#shoplocal has become increasingly popular, but what does it mean to you? For Bell & Bone it is more than a trend or a hashtag, but for us it means community and forms part of our core values as a business. As you may know by now, all of our products are made in Melbourne, supporting other local businesses and Australian farmers who help create our range. But our efforts go well beyond this, supporting our local and independent retailers, our charities through our partnership with RSPCA VIC and our community by providing healthy, delicious products to promote a better life for dogs around the country.
Bell & Bone is honoured that all of our bags have the official "Australian Made and Owned" logo on the front for everyone to see. We wear this logo in hope that our community feel confidence that when they choose Bell & Bone Dog Treats, they are giving their dog the best and supporting their community in many different ways.
---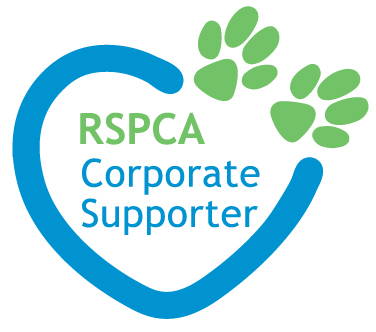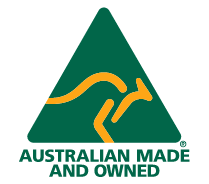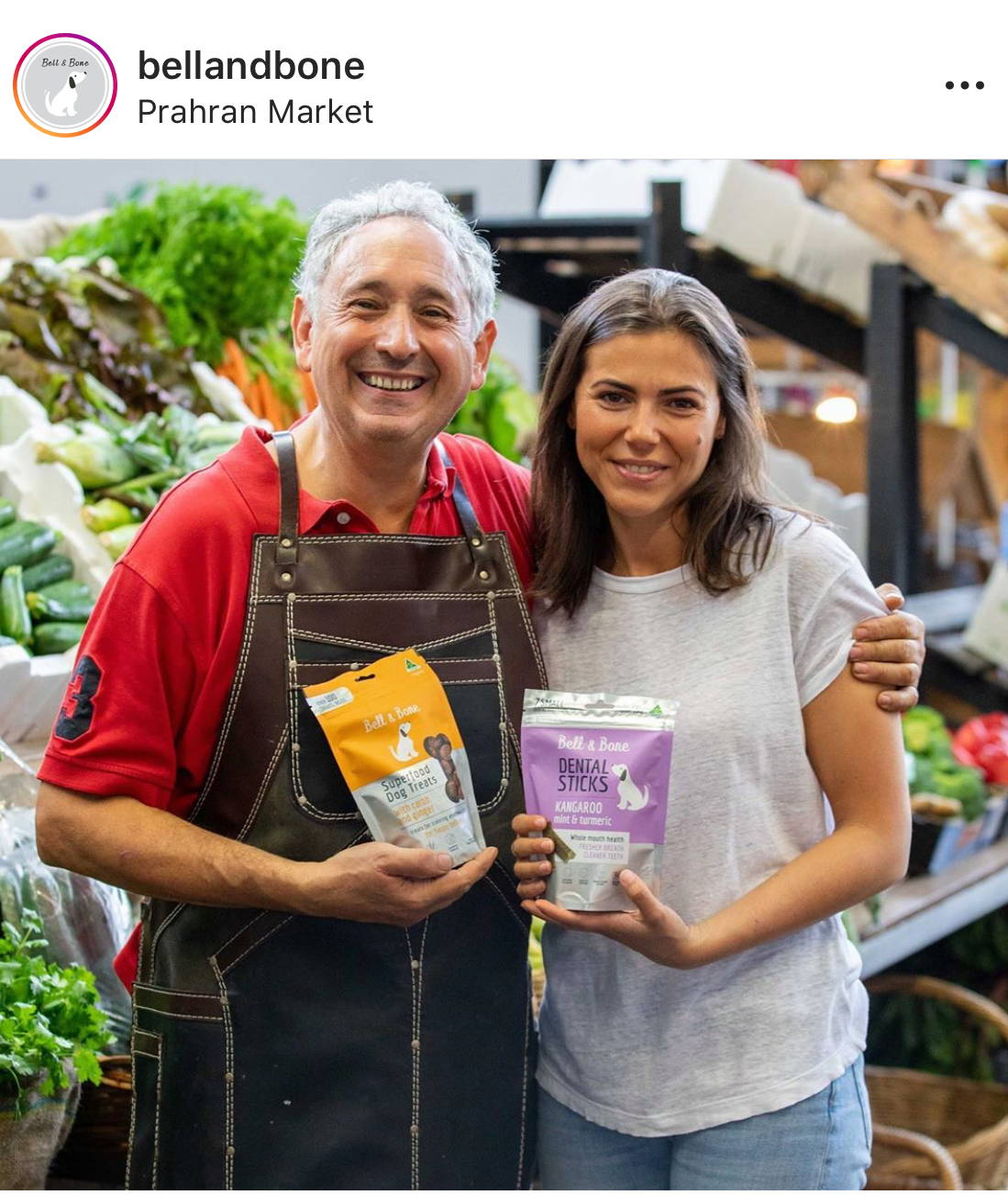 Supporting Local Suppliers/Manufacturers:
Bell & Bone take pride in working alongside Australian suppliers to source ingredients and manufacturer our range. Knowing where our ingredients come from gives us confidence that we are supporting your dogs with high quality, healthy products.
Shopping local is an important value at Bell & Bone, from the raw materials to the treats we make, supporting our community is one of our top priorities.
Supporting Local Stores:
Bell & Bone is an Australian made product that can be found in your favourite pet stores around the country. Our healthy dog treats are on the shelves in over 200 stores nationally, supporting small and large business' with great, healthy and affordable option throughout Australia. We know that by providing our retailers with great options, it gives dog owners around the country with options for them to love!
Can you find your local store? If not, let them know to get in touch, we would love to work with them and support them!
To find out where our stores are – click the button below!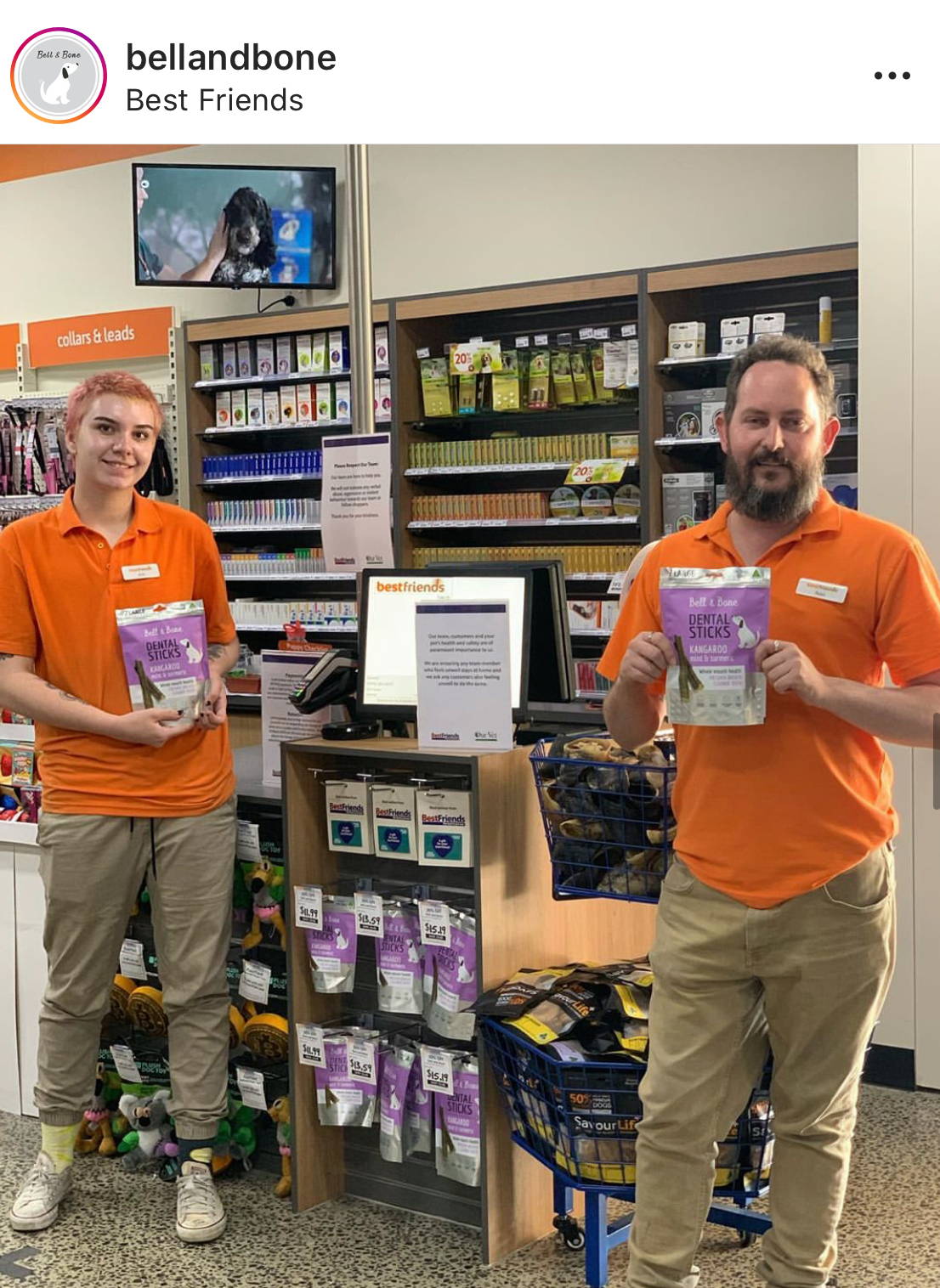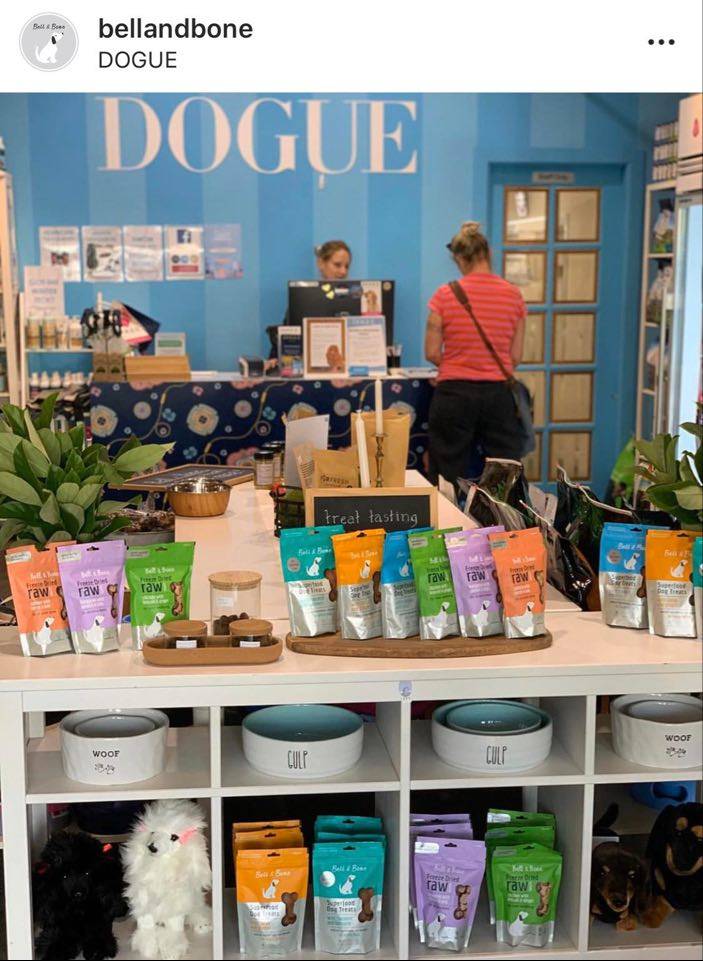 ---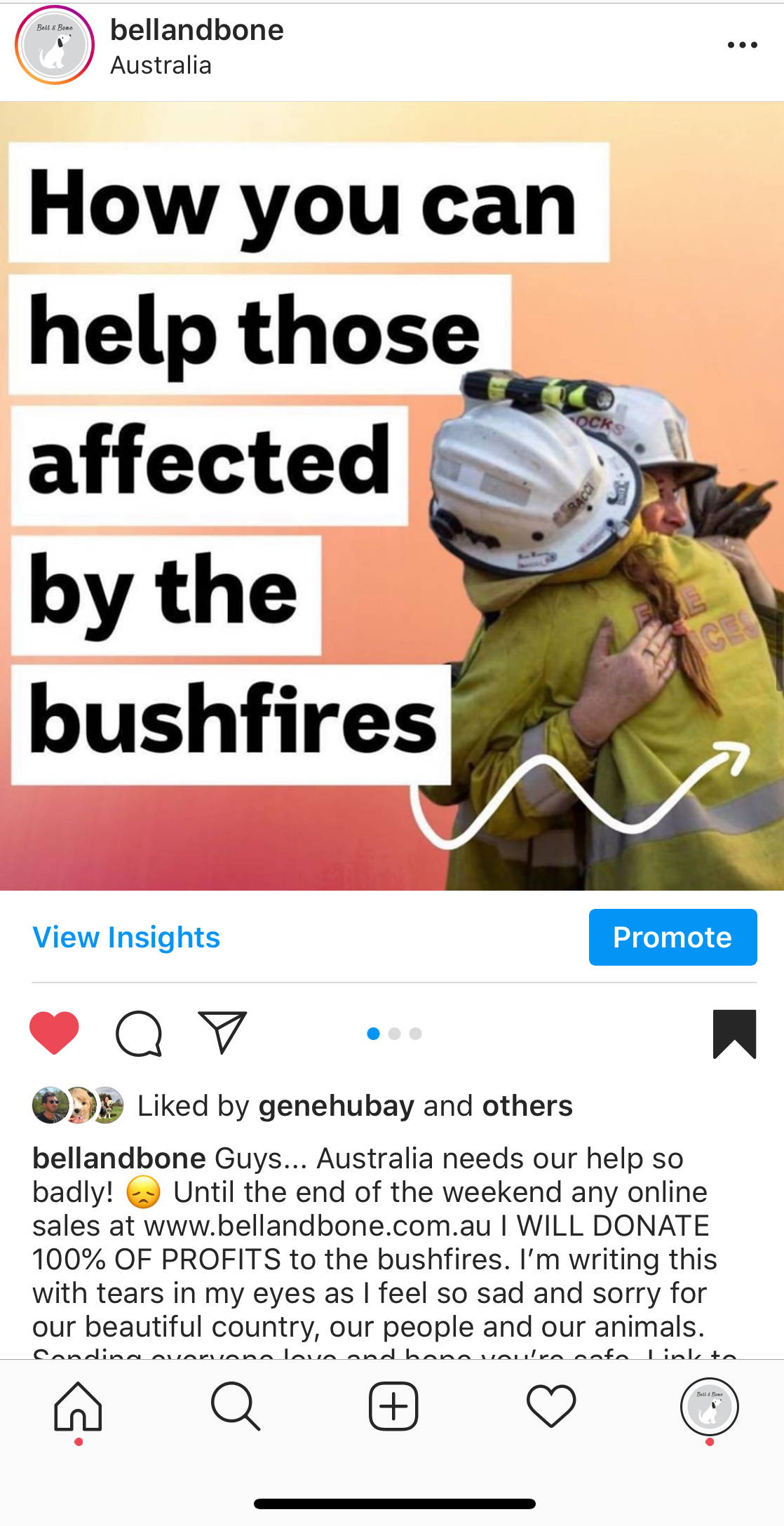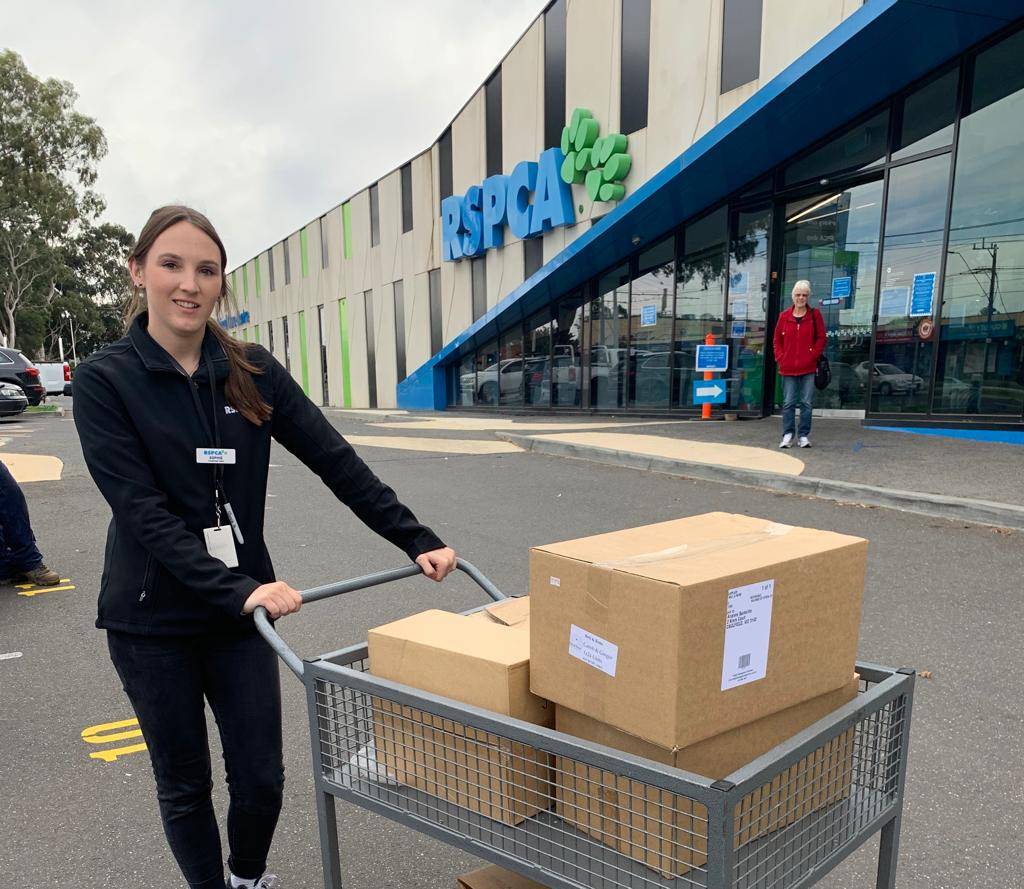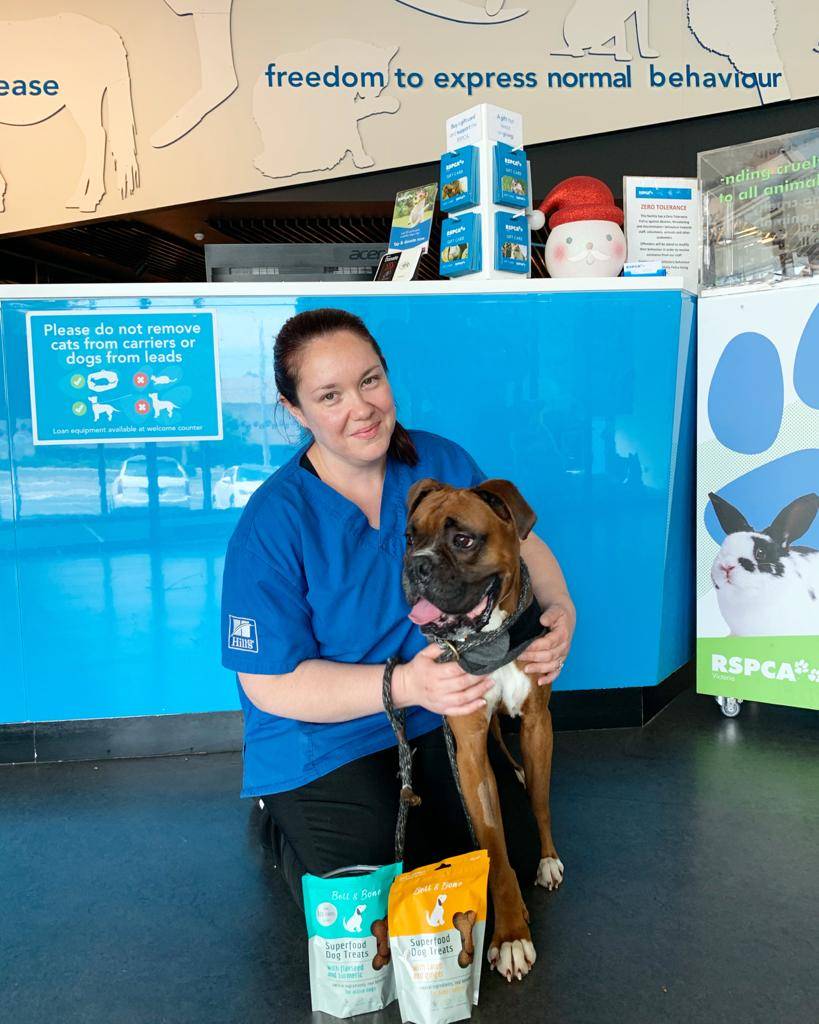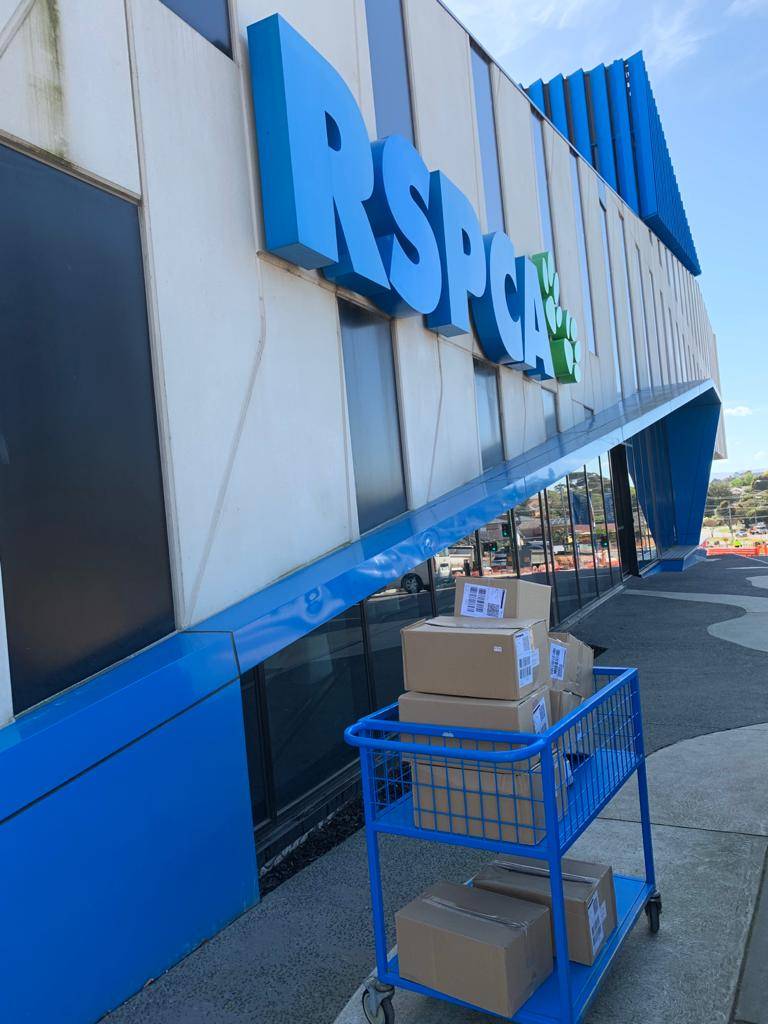 Supporting Local Charities:
Bell & Bone are dedicated to supporting Australian Charities such as the RSPCA VIC. Bell & Bone is so proud to announce our Corporate Partnership with RSPCA VIC, helping raise funds to end animal cruelty. Besides this, we also donate a percentage of our treats each month to the RSPCA VIC shelters, which provide care and welfare to many dogs! For more info click on the button below!
Bell & Bone also donated 100% of profits from website sales over a period in January to the Australian Red Cross, to support communities affected by the Australian Bushfires! In addition, Bell & Bone helped the RSPCA pack over 300 emergency animal care packages (which included our treats!!) for animals affected by the fires.
Bell & Bone also provided 400 Bell & Bone samples at the Million Paws Walk 2019 for RSPCA Victoria partners to enjoy. These donations are just the beginning of our support for this cause, and Bell & Bone continues to support RSPCA Victoria and looks forward to a long-term partnership together.
---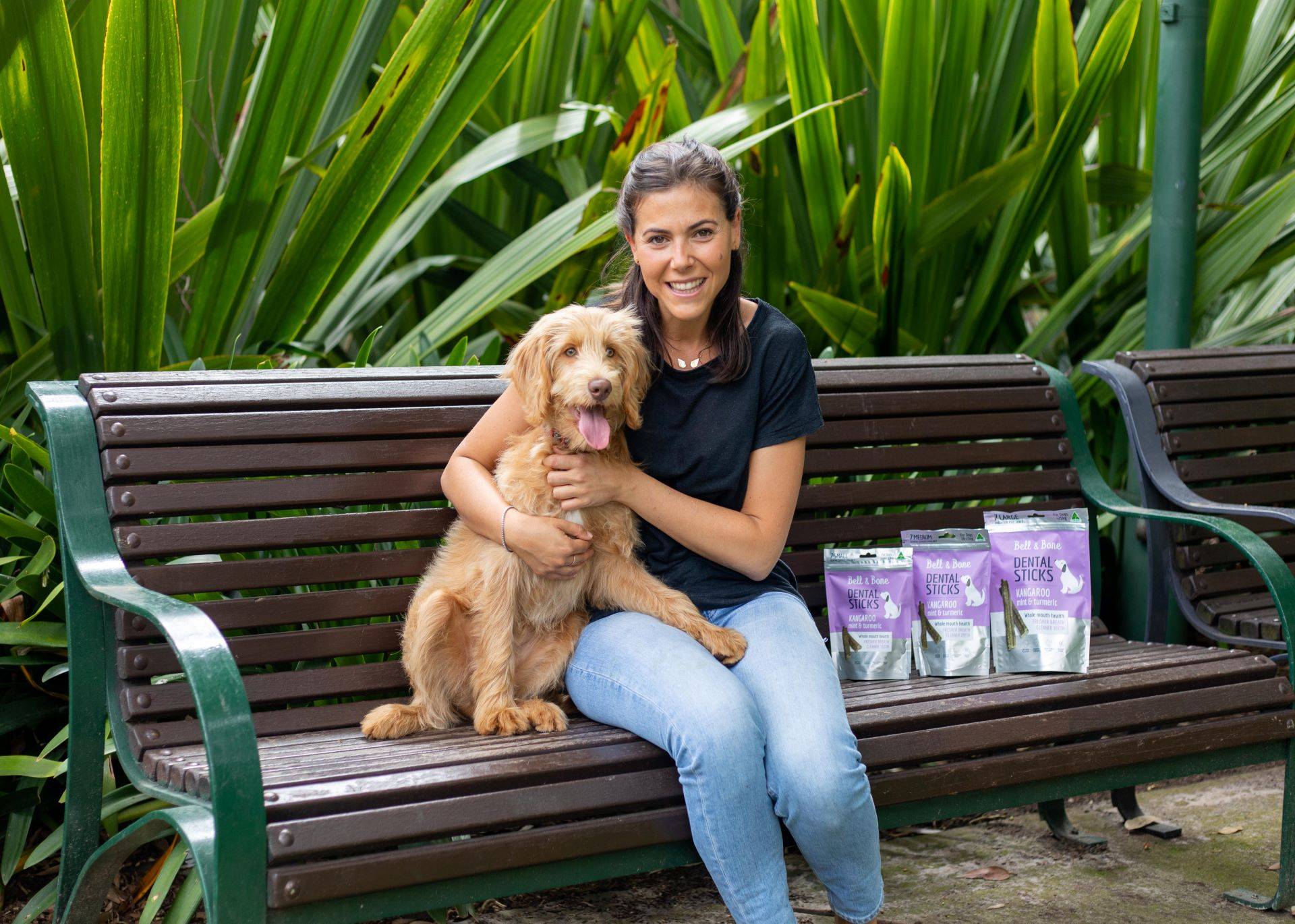 At Bell & Bone we are committed to #supportinglocal and we hope you do to!
Particularly in such uncertain times like these, its important to bind together and help each other out in whatever way we can!
Try to support local where you can, as Australians, we are one big amazing community!!